Small Businesses
ANCA is helping North Country small businesses build strength and stability. Our targeted programs are designed to connect experienced and aspiring entrepreneurs with support and services that help them access capital, expand markets, transition ownership, and increase diversity, equity and inclusion in their communities.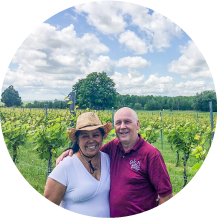 ANCA CPR
ANCA CPR provides free and low-cost technical support services to help small businesses and organizations recover from the COVID-19 economic upheaval and plan for the future.
Learn More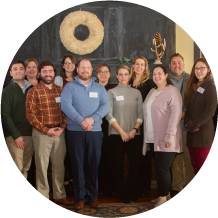 Other Resources for Small Businesses
ANCA staff work closely with small business support professionals across the North Country. We are happy to connect you with people and resources to help your business succeed.
Learn More
Featured Story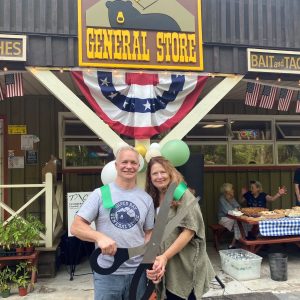 Adirondack Icons: the Next Generation of Owners at Silver Bay General Store
As a child visiting the area with his family, Paul Budd would browse the aisles of the Silver Bay General Store with a pocketful of change to spend on penny candy and other exciting finds. Even in those early years, Paul recognized the important role the landmark shop played in the community. More than a convenience store, it is a central place for connection among locals and visitors alike. So when Paul and his wife Joanne learned the store was for sale, they were eager to purchase it. Paul met Matthew Courtright, Ticonderoga Area Chamber of Commerce (TACC) Executive Director...
Read More
ANCA's Small Business Program is made possible through the generous support of Community Bank.