Ignite! Crowdfunding Resource
With ANCA's Ignite! crowdfunding resource, community members and investors can support small business projects across the Adirondack North Country that are helping to grow the region's new economy. This program assists entrepreneurs span small financial gaps and elevate their businesses.
Small businesses interested in submitting a project through Ignite!, please contact us at mnyberg@adirondack.org.
Check out our newest Ignite! campaigns — both located in Saranac Lake — Retail Rising at ADK ArtRise and a Creative Haven Makeover at Main Street Exchange.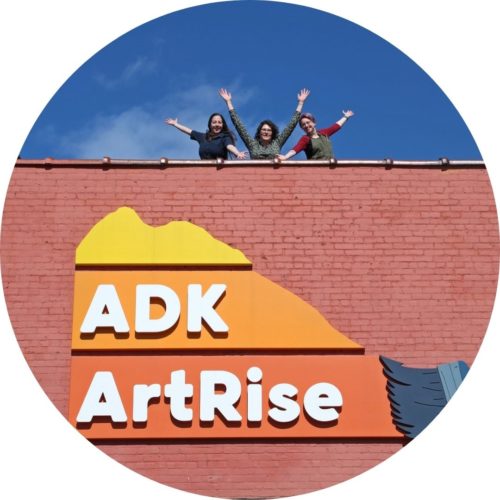 ADK ArtRise — an educational art studio with a passion for helping people of all ages and abilities find joy in the act of making — aims to revamp their retail area and convert to an online, automated inventory system. These improvements will allow the studio to offer a wide variety of materials and supplies, while providing more consistency in their offerings. Your pledge will help bring a fresh, new shopping experience to downtown Saranac Lake!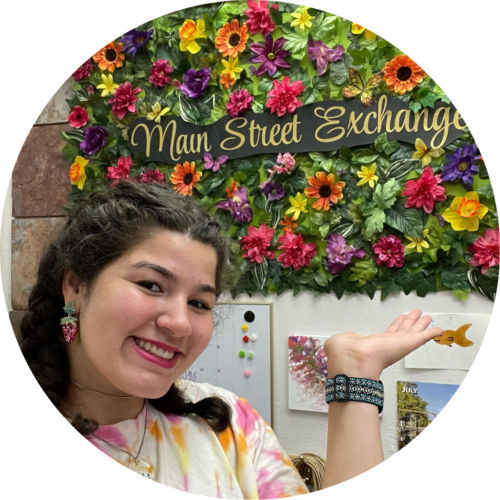 Close your eyes and picture a space where people are tackling their DIY projects or taking headshots for their portfolio. Where they are working on their computers or in a meeting. A fun space where community members can be creative, productive, and supported. This project will allow Main Street Exchange in Saranac Lake to be more than just a consignment store, but indeed "Your Slow Fashion Headquarters."