Thank you for joining ANCA!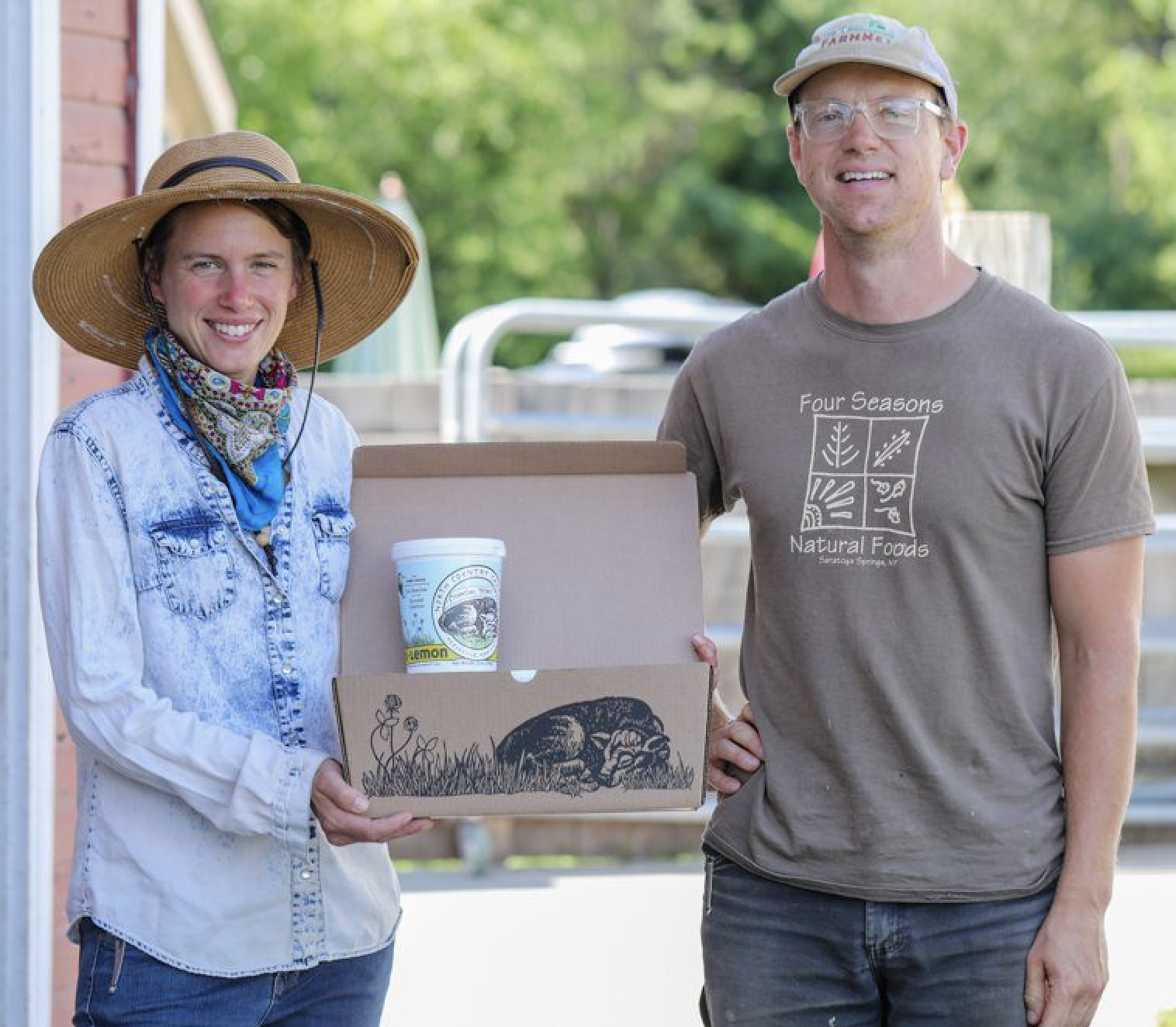 Member Spotlight: North Country Creamery
North Country Creamery owners Ashlee Kleinhammer and Steven Googin have been ANCA members since 2015. They participate in a number of programs to help streamline operations, boost revenue and bring them closer to their goal of becoming a worker-owned cooperative.
"ANCA offers invaluable services to businesses of all kinds, including farms like ours. Their vision for the North Country's future is one we share and are proud to support."
Photo by Erika Bailey