Our Work
ANCA is building prosperity across northern New York.
Our programs and partnerships focus in these areas: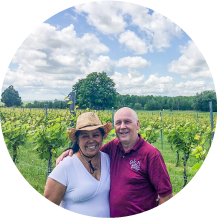 Small Businesses
A vibrant entrepreneurial ecosystem creates jobs and reduces inequality, keeping and attracting new and more diverse generations.
Learn More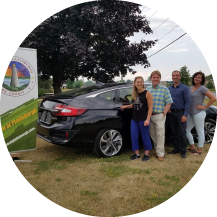 Clean Energy
Investments in resilient energy systems, including grid and transportation infrastructure, build on rural traditions of self-reliance while providing significant envrionmental and social benefits.
Learn More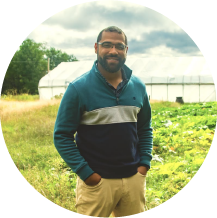 Food Systems
Robust local food systems drive economic growth, reduce food insecurity and contribute to positive community and health outcomes.
Learn More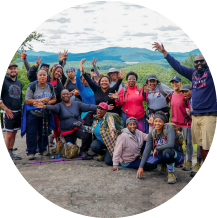 Equity & Inclusion
The Adirondack Diversity Initiative (ADI) exists at the intersection of environmental and transformational justice.
Learn More
ANCA Center for Pandemic Response
Individualized services provided through a network of partners help small businesses increase resilience.
Learn More